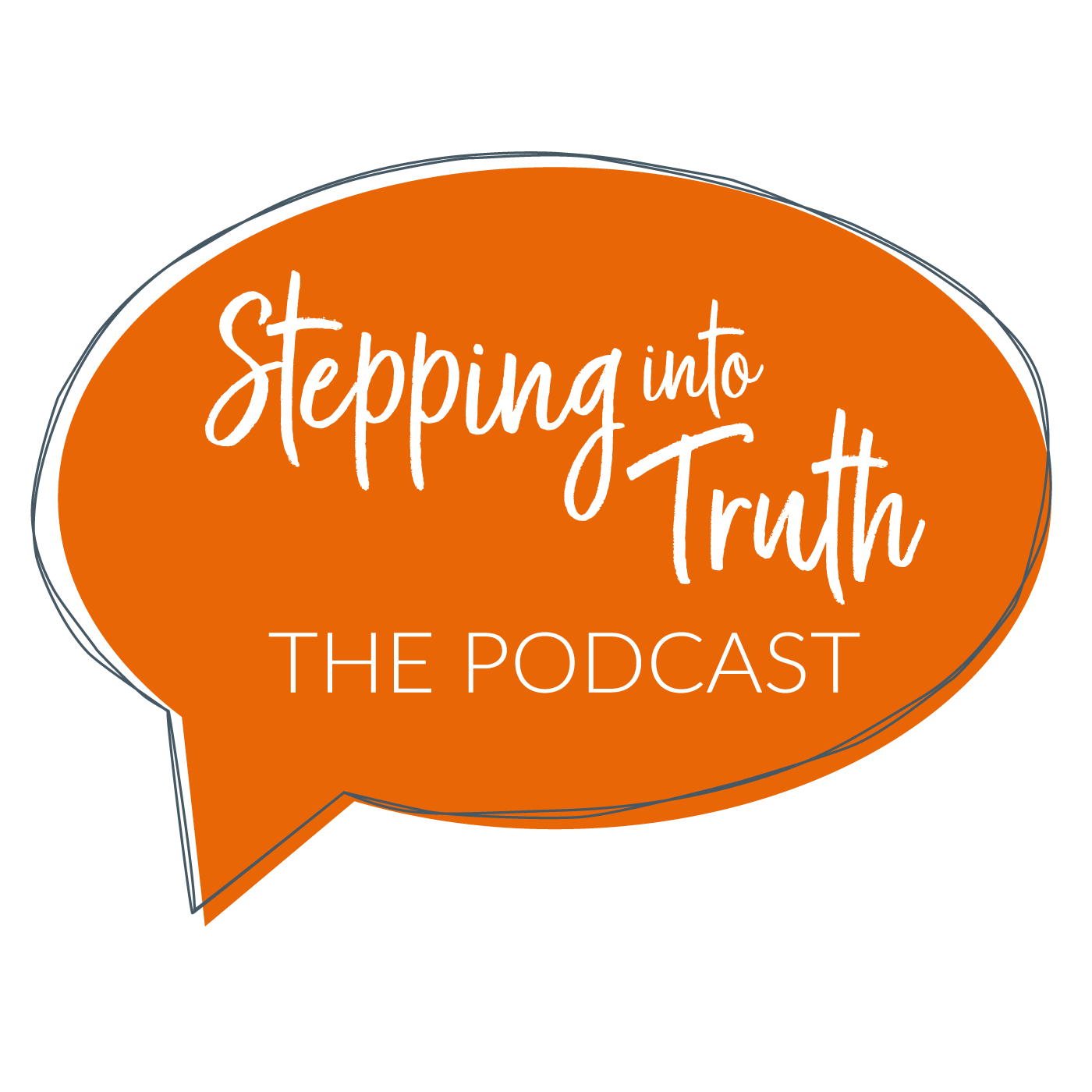 In this episode I got to speak with the author of the upcoming memoir Black Boy Out of Time, Hari Ziyad. Hari uses his experience of growing up queer with a Hare Krishna mother and Muslim father to illuminate the experience of being outside. As an outsider, both as a consequence of being queer but also as a Black boy in a world that has little space outside of set roles for Black children Hari dissects some of the impacts that our carceral system has on children of color.
Talking with Hari made me braver about sharing more of my own story. Hari brings rigor to the discussion of our systems with a grace and sensitivity that creates space for all of us to more fully own our stories.
I'm really glad that I got to speak with them and think you're going to find what they had to say fascinating.
For a written transcript of this conversation go here.
Learn more about Hari at www.hariziyad.com