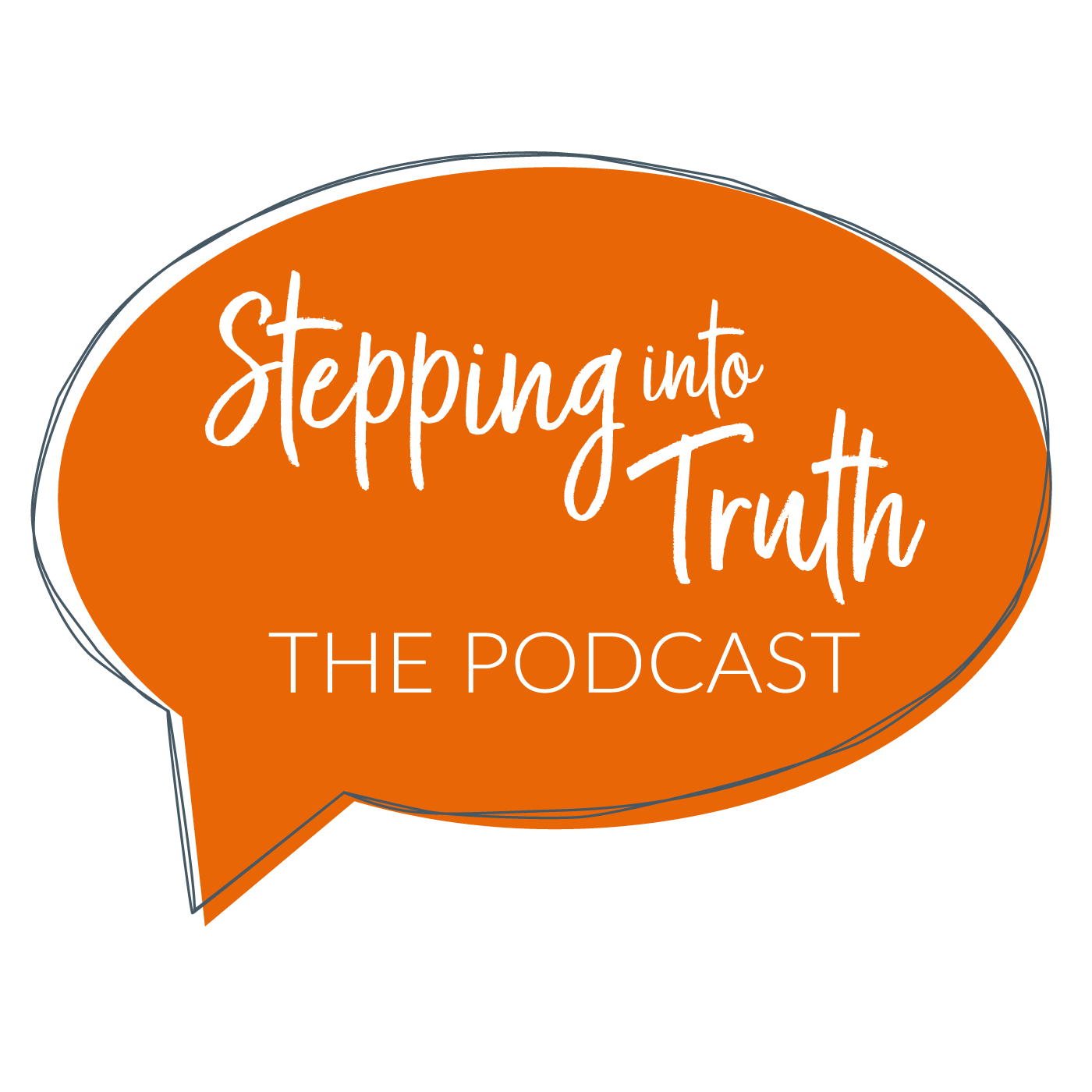 In this episode I talk with Tharaka Sriram who has merged her values of the preservation of the oceans with women's justice issues and more. Tharaka and I discuss the overlap between the damage we're doing to our oceans and domestic violence. 
She discusses the necessity for more women, particularly women of color, to be part of the conversation around ocean preservation and the preservation of a way of life for many Indigenous peoples. 
She also challenges some assumptions that many of us have about the relationship that those who live by, and depend on, the ocean have with it. As well as the impact of plastic pollution on women especially.
Whether you're an ocean lover or not, this is an important conversation about the health of our planet. Speaking with Tharaka has given me a lot to think about and will change some of the ways in which I engage with the ocean and the creatures that call it home.
For a written transcript of this conversation click here.
Tharaka mentions a number of things you might want to follow up on. Here are some links.
International Collective for the Support of Fishworkers  (ICSF)
Yemaya is the ICSF newsletter on gender and fisheries
To read more about Tharaka's work as a Marine Ambassador go here.